After 40 years operating Warkworth House as a Guest House, we have decided it is time to retire.
We'd like to say a big "thank you" to all our guests, many of whom stayed so regularly with us and all the different nationalities that we had the pleasure of meeting - we will certainly miss you.
Single Rooms
Relaxing Single Rooms in Cambridge
Here at Warkworth Guest House we have three single rooms available all of which mix contemporary style with comfort to make sure that your stay is as relaxing as possible. We have put a great deal of time and effort into decorating our rooms in a simplistic manner with key features for striking design.
Our single rooms are useful for business trips or just staying in the area for pleasure. They are the perfect place for relaxing and unwinding with more than enough room for all of your belongings.
Each room comes with:
Flat screen TV's with Freeview access for free
Tea and coffee facilities
Dressing table/Desk
Additional bedding to use if needed
En-suite facilities including shower, wash basin and WC
Call Us
To book call us on +44 (0)1223 363 682 or email us at enquiries@warkworthhouse.co.uk.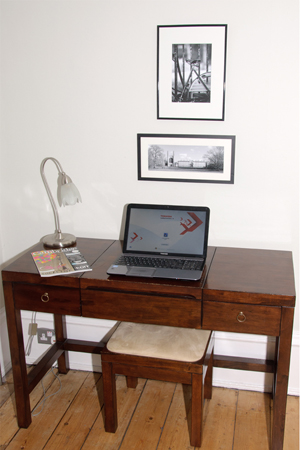 ---